You are here
The Ride Home - Bike Ride to benefit ACAC - 4/28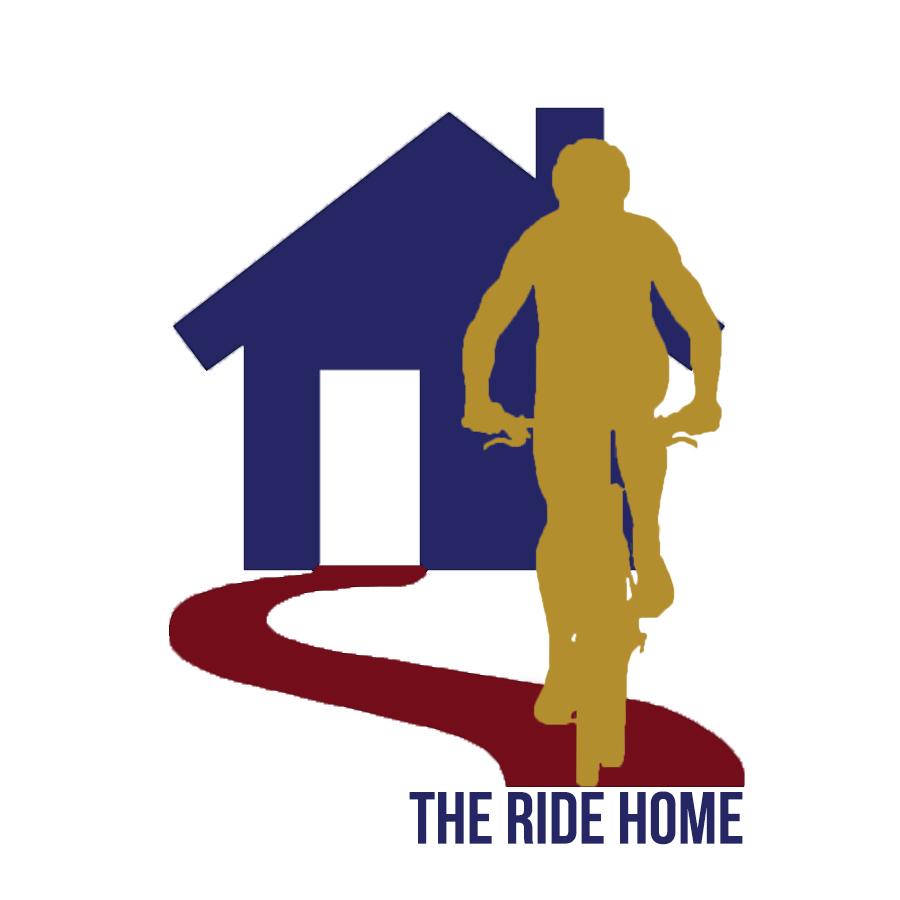 Saturday, April 28th, 2018
The Ride Home is a community bike ride event to benefit Allied Churches of Alamance County (ACAC), a 501 c(3) that provides services locally here in Alamance County.
The money raised through this event will help support the ACAC mission is to "House the Homeless, Feed the Hungry" in Alamance County and surrounding counties.
Event info
Race start time: 8am
Start/finish line: Sheetz Distribution Center, Burlington NC
EARLY BIRD registration - register by 2/16 for $25 and a T-shirt
Regular Registration - $35. T-shirts will be subject to availability.
Route info
There are four route options available to accommodate bike riders of all levels. All routes wind through the southern half of scenic Alamance County, and have staffed rest stops/water stations throughout. Maps and cue sheets will be supplied to all participants.
60-mile route: The most challenging of our routes winds through all that scenic Southern Alamance County has to offer. Stops are currently scheduled for Eli Whitney, Silk Hope, Snow Camp, and Mt Hermon.
38-mile route: For those who like to be challenged, but don't feel like committing to the entire 65 miles, this is the perfect route. Stops are currently scheduled for Eli Whitmey, Snow Camp, and Mt Hermon.
30-mile route: Looking for fewer stops along the way? The 30-mile route goes through many of the same areas, with only two stops. Stops are currently scheduled for Snow Camp and Mt Hermon.
11-mile route: If every day cycling isn't always your thing, we'd still love to have you! The 11-mile route is perfect for you to get out and see Alamance County on wheels. This route has no stops.
Where will your money go? ACAC maintains:
Shelter: The shelter is open 24 hours a day, 7 days a week. It provides temporary shelter stays for men, women, and children, with lodging for individuals and more private spaces for families. We provide on-going support during the housing process and beyond.
Empowerment Center: Our Empowerment Center is open to community members and provides computer access and educational programming, in addition to being a heating/cooling station.
Food Services: ACAC's Food Service programs are free of charge and open to all who are hungry, without restriction. These programs work to help prevent homelessness for community members who are forced to choose between paying their bills and feeding themselves or their families. We offer a Food Pantry as well as Meal Service on-site.
Mental Health Services: ACAC partners with RHA to provide mental health services to all individuals that come through our doors. These services are available to low- and no-income individuals, and are parallel services that work in tandem with our case management.
Street Outreach: Our Street Outreach Coordinator is equipped to take all our in-house services to those in need in our community. This program started from our commitment to being accessible to all, and is truly geared to those who can't or won't come to the shelter.