You are here
Portraits of Hope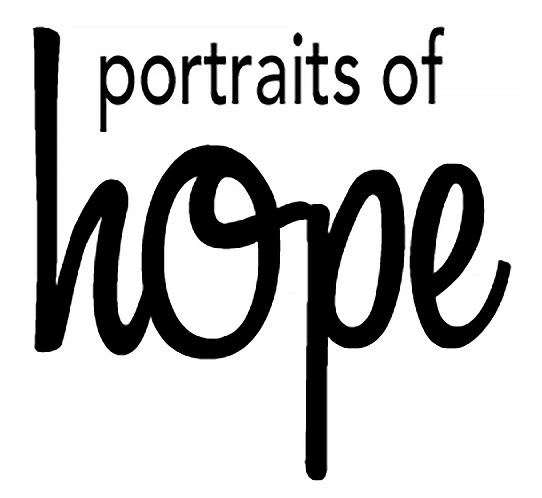 Every day across Alamance County, men, women and children face the daily challenges of making ends meet: paying utility bills, feeding families, finding work and maintaining a safe place to live.
Too often, those challenges are ignored by the media, politicians, and those of us who do not have to think about where our next meal will come from. More troubling is the fact that the people who face these challenges are often ignored as well.
"Portraits of Hope" introduces neighbors to neighbors to help bring attention to issues of social, economic and educational inequalities in our community. The statistics are bleak:
More than 1 in 4 children in Alamance County live in poverty (28.5%) - greater than both state and national averages
Almost 1 in 5 of all Alamance County residents live in poverty and almost half of all renters cannot afford fair market rent for a 2-bedroom apartment or house.
But hearing the stories of real men and women in our community can remind us of the people behind the numbers. And seeing their faces can remind us that hope is not lost.